Thunder Alley Family Entertainment Center
The ultimate entertainment experience, Thunder Alley offers stylish cosmic bowling and a thumping sound system, as well as a full service snack bar serving lane-side food and drinks , Inflatables & Indoor Playground, batting cages, arcade room , and a sports bar. Thunder Alley is the perfect location for children's birthday parties, corporate gatherings, and nightlife. It is a non-stop high-fiving, total sensory overload, and an unforgettably good time
For more information contact us here or call 615-446-2557
Open Bowling | Parties | Leagues | Youth Programs
Fun at Thunder Alley!

Thunder Alley is the perfect place to throw a party! Whether it is a church group outing, company party, or fundraising event, we have plenty of lanes for the largest or smallest of groups.
KBF Registration is now open for 2014
You must Re-Register your children each year by creating a new account
Hours of Operation
Monday-Thursday 10 a.m.- 11 p.m.
Friday & Saturday 10 a.m.- 1 a.m.
Sunday Noon- 11 p.m.
Featuring:
Automatic Programmable Bumpers
Ball Ramps
Light Weight Balls
Automatic Scoring
Therefore, everyone can have an enjoyable bowling experience!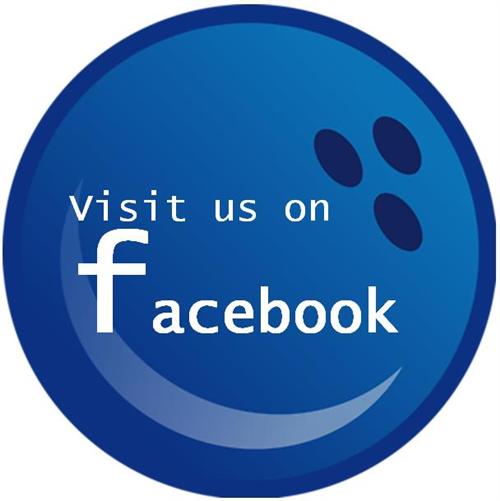 ** General Note on Lane Availability**
Tuesday after 5:30 p.m. there are no lanes, due to league bowlers.